Directions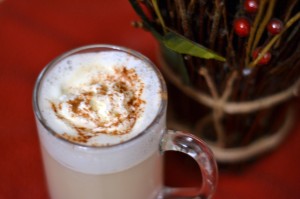 In a world where it's beginning to look a lot like Christmas earlier and earlier each year, I stand firm in my belief that the house doesn't need to be decorated for Christmas until after Thanksgiving. It's our family tradition to decorate the house the weekend after turkey day, as we're enjoying the leftovers. This year, as I was thinking about getting the house together, I remembered a wonderful recipe for Hot Buttered Rum that a friend passed along to me years ago. Once I remembered it, I couldn't get it out of my head! Thankfully, it doesn't take long to make a batch, so my craving was easily taken care of.
This recipe is actually a fantastic thing to make up right as the holiday season begins. It makes enough for an army all at once, or you can make it up and keep in on hand, like I do, to enjoy for up to three months. The base for the drink is so easy to make and it is stored in the freezer. Once you add a bit of rum and some hot water to the base, you're left with a delicious, cozy drink that's perfect to sip by the fire on chilly nights…or by the TV. (Who are we kidding?)
When I said you could feed an army with this, I wasn't kidding. When you make up a cup to drink, you only use a tablespoon (or two, if you like) of this spiced butter mixture, so keep this in mind as I list the ingredients.
Don't have a heart attack.
Really.
You'll need 4 sticks of butter, a pound of brown sugar and a pound of powdered sugar.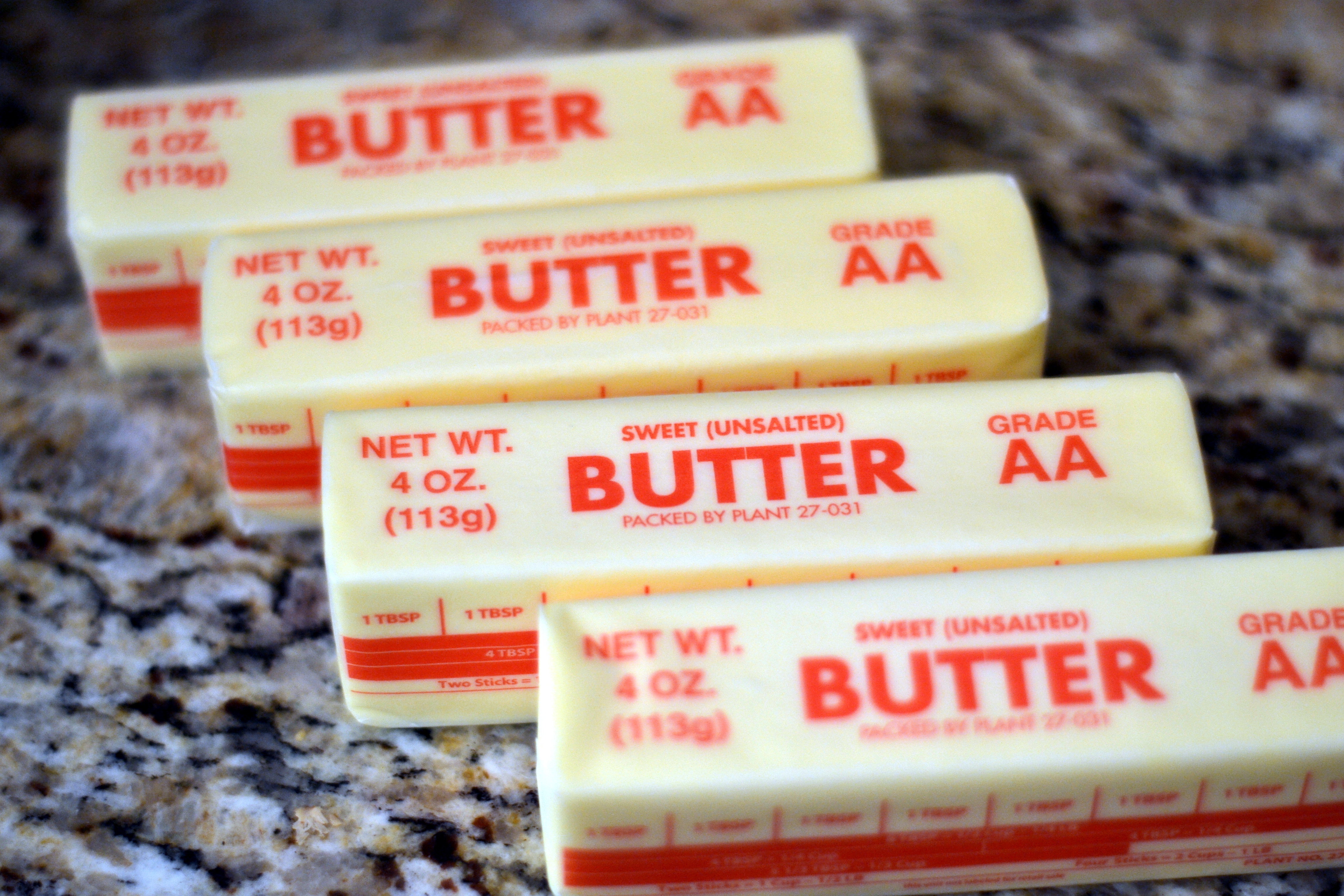 (I told you. It sounds crazy. Keep in mind that a little goes a long way!)
You'll melt all of this together, on the stove top.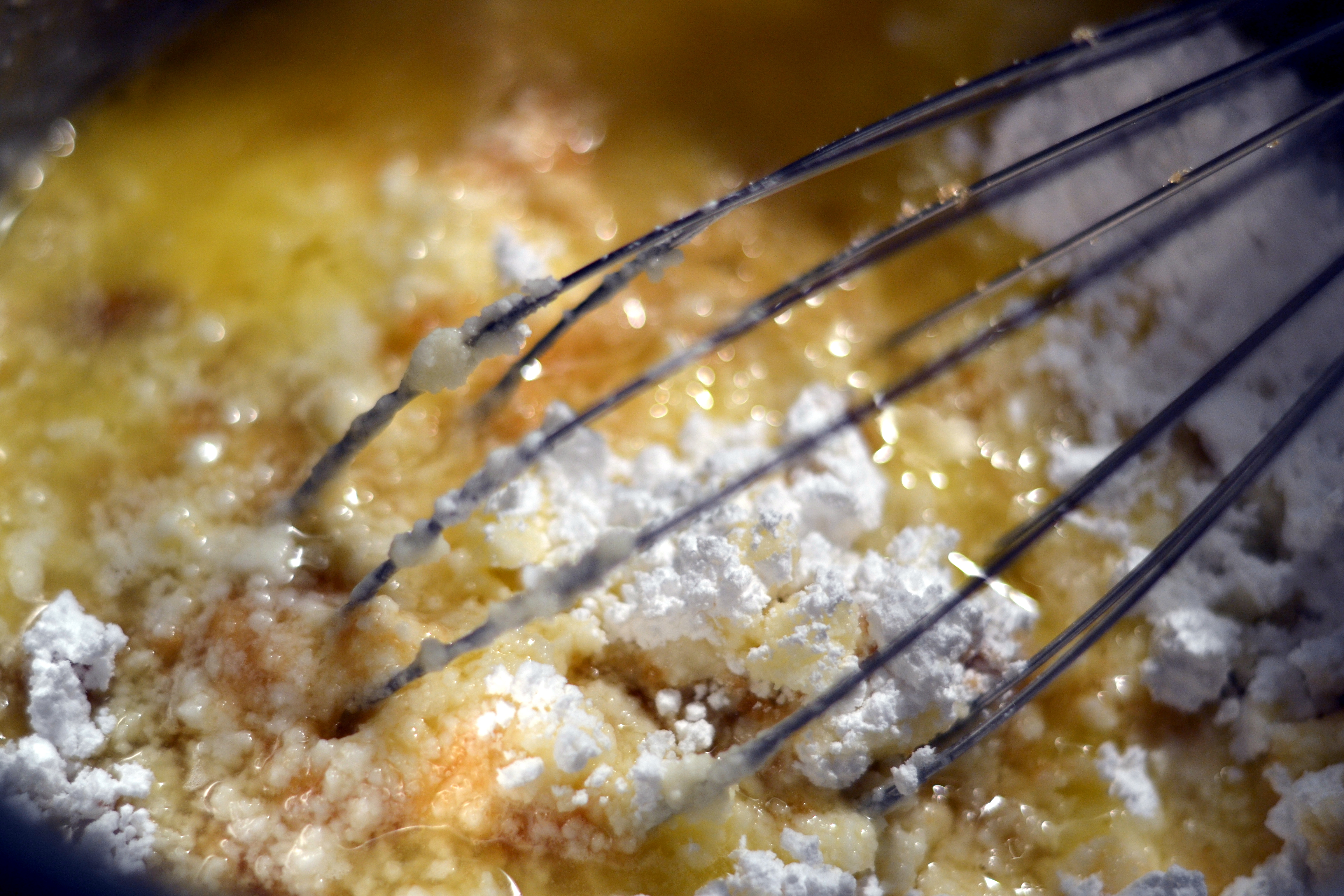 Once melted and smooth, you'll whisk in two pints of softened vanilla ice cream, some cinnamon and some nutmeg.
That's it!
Once this is all combined, you have your base for the Hot Buttered Rum. Pour it into a freezer safe container and pop it in the freezer.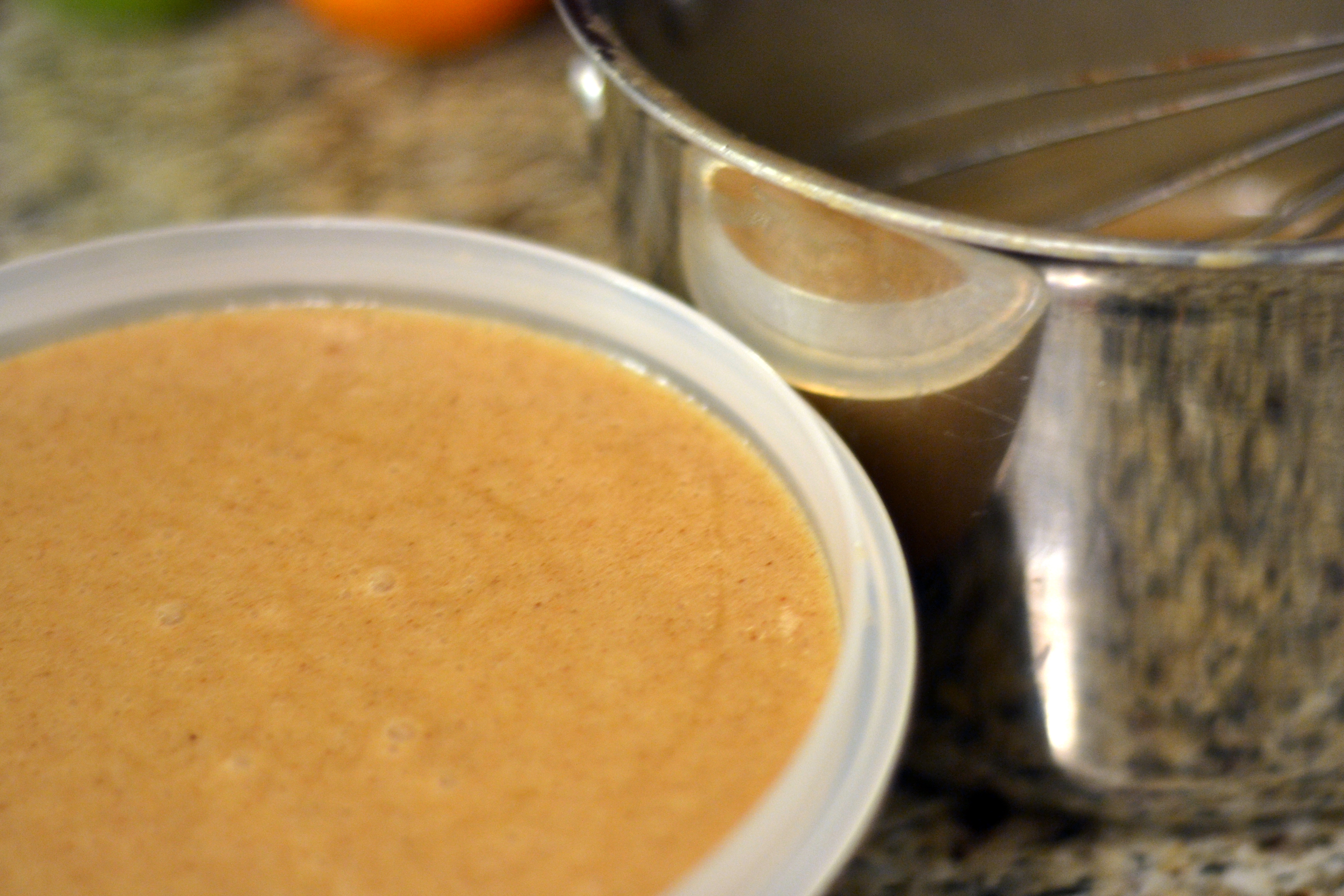 Whenever you want a cozy cup to sip, just scoop out a tablespoon (or two…test it out to see what your preference is) of the base and place it in a mug. Top it with 1 oz. of rum (I've only used white, but I'm pretty sure spiced would be wonderful as well) and then fill the mug with boiling water. Stir it up, sprinkle a little cinnamon on top and you're good to go! If you're really trying to be festive, a little whipped cream on top never hurts.
It's the perfect winter drink to serve to a house full of (adult) guests and just as easy to whip up for a party of one. The base will keep in the freezer for 3 months! I haven't tried it yet, but I have a feeling a spoonful of the base would be pretty good stirred into a cup of coffee as well. I might just have to try that tomorrow morning!
Thanksgiving is over so it's officially time to get festive! Take ten minutes to whip up a batch today and you can enjoy it the entire holiday season.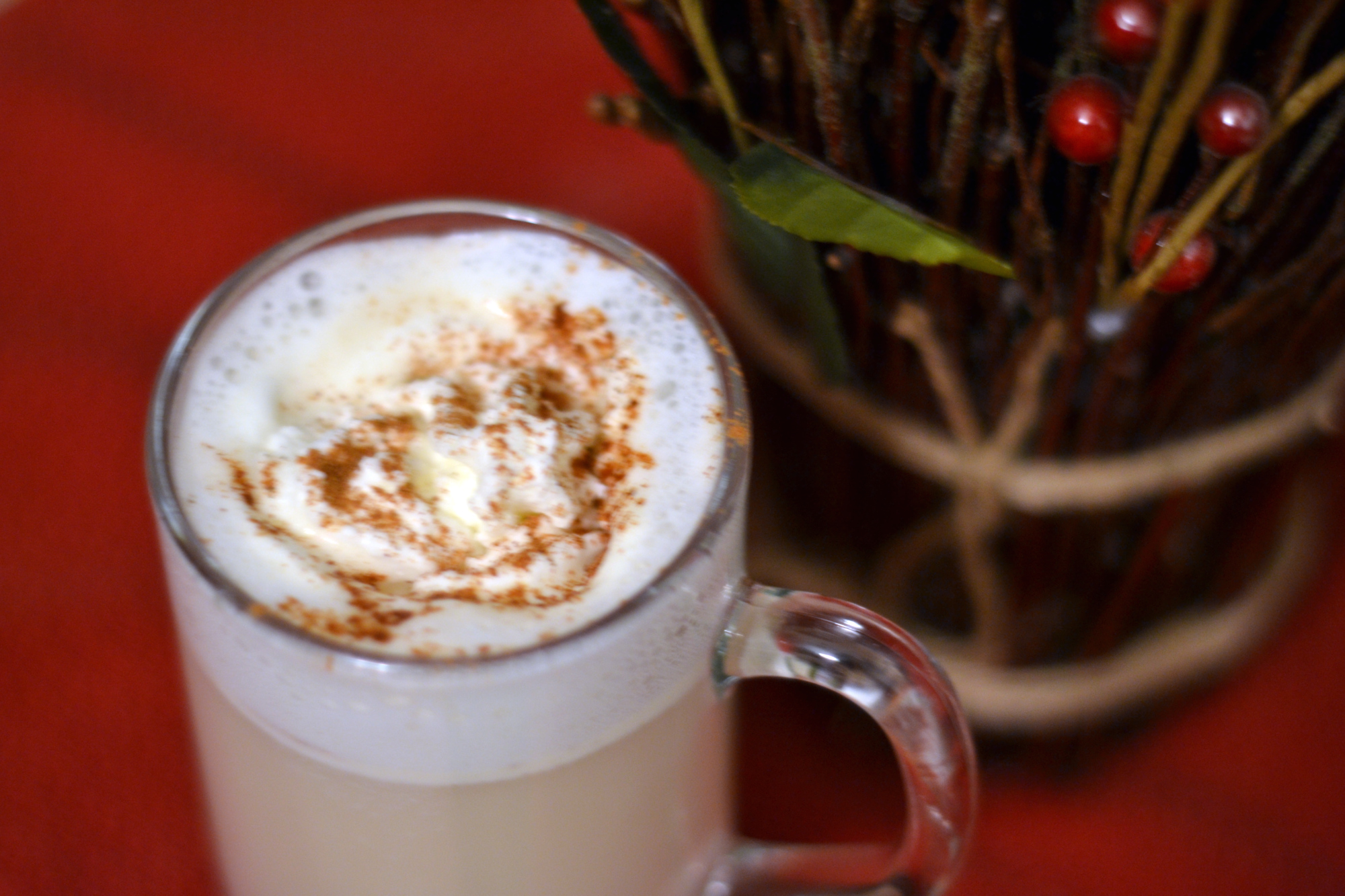 HOT BUTTERED RUM
Hot Buttered Rum
Prep time:
Cook time:
Total time:
Ingredients
4 sticks butter
1 lb. bag of brown sugar
1 lb. bag of powdered sugar
2 pints vanilla ice cream, softened
1 Tbsp. cinnamon
1 tsp. ground nutmeg
whipped cream and extra cinnamon, optional
Instructions
In a large saucepan over medium heat, melt together the butter, brown sugar and powdered sugar. Mix together with a whisk until smooth.
Remove from heat and gently whisk in the softened ice cream and spices.
Pour into a freezer safe container and freeze for up to 3 months.
To make a cup of hot buttered rum:
Add 1-2 Tbsp. of spiced butter base to 1 oz. rum in a mug. Fill the mug with boiling water and stir to combine. Top with whipped cream and cinnamon or nutmeg, if desired.
ENJOY!